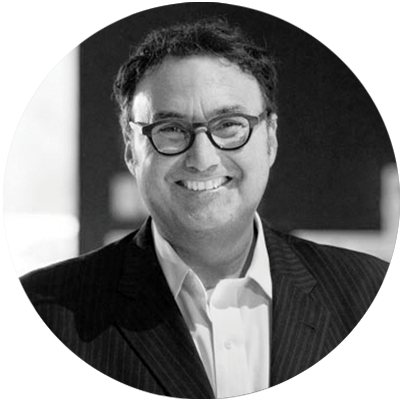 Vasilis Koulolias
Project Committee Chair
Vasilis is the Director and founder of eGovlab; an applied research institution at Stockholm University, Department of Computer Science – Sweden. eGovlab is a unique government testbed focusing on Public Sector Transformation towards future service delivery.
As a social entrepreneur, technologist and mentor, Vasilis has dedicated over two decades to improve good governance while bridging the gap between citizens, local communities and policy makers. His success to date is based on building strong relationships between government, industry, civil society and the research sector shifting societal transformation towards inclusion, transparency and efficiency in developed and developing nations.
He currently serves as the Programme Chair of the International Council for Information Technology in Government Administration (ICA) comprised of Government Chief Information Officers; an advisory member at the World Economic Forum (PACI), and a programme/project evaluator at the European Commission. During his tenure in the Industry, Civil Society and Government, he was placed amongst the Top 10 most influential players in the field of Politics and the Internet, a finalist in the INC magazine Entrepreneur of the Year Award, Indiana Growth 100 and has been featured in several books and publications including "Business@the Speed of Thought" by Bill Gates. Vasilis has published several articles on how ICT can improve governance. He is an Economist, Technologist and Political Scientist (International Relations) from Indiana University.