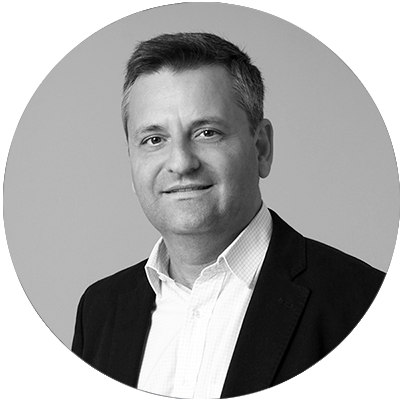 Pere Valles
Vice Secretary
Pere is a serial entrepreneur and investor with over 20 years of experience leading technology companies.
Pere is currently CEO of Exoticca, the Barcelona-based start-up that is leading the disruption in the tour package space, and Chairman of Scytl, the global category leader in election software. As General Partner at Smartech Capital, Pere is also an active investor in the Barcelona tech ecosystem, having invested and advised over 20 companies. Pere also participates in different non-for-profit organisations as Chairman of UOC (the first online university in the world) or member of the Board of Trustees of EADA, a leading business school, and PRUAB, a research institution associated with the Universitat Autònoma de Barcelona.
Previously, Pere spent most of his professional career in the United States where he was CFO of GlobalNet, a voice-over-IP Nasdaq listed company that was sold to Titan Corporation. Prior to that, Pere was Senior Manager at KPMG's M&A Group specialised in the technology and media sector participation in over 25 transactions around the world.
Pere has bachelors degrees in Economics and Law from the Universitat de Barcelona and an MBA with Honors from Indiana University.